Skip Navigation
Website Accessibility
Kimmyquilt.com




Be kind. Be creative. Be a quilter!
Monday - Friday 9:00 am to 4:00 pm
ProStitcher Designer with Megan Best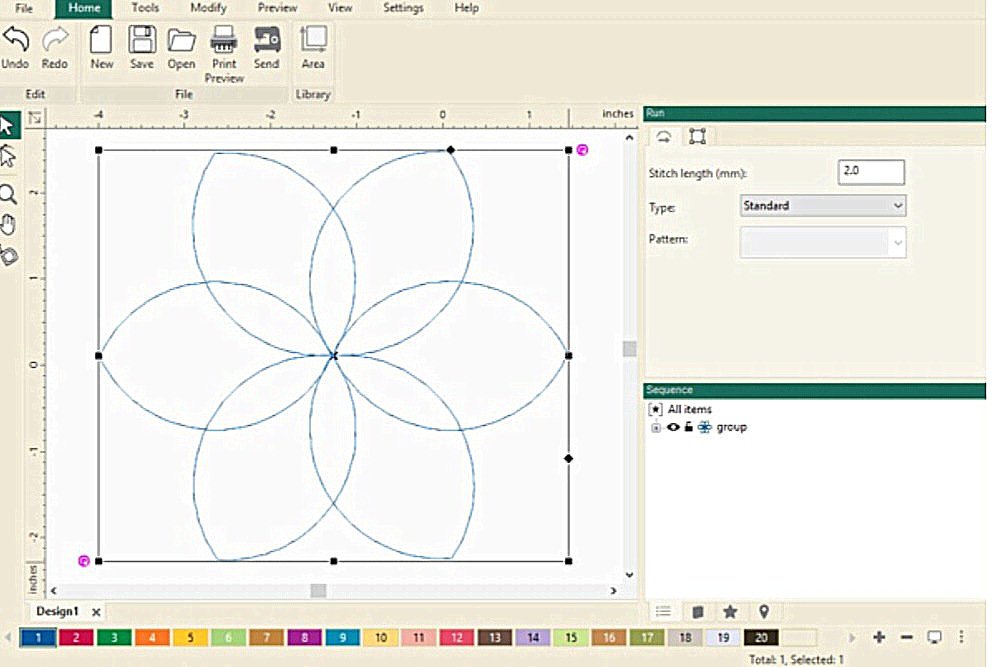 Are you ready to start using your Pro Stitcher Designer software? PS Designer enables you to quickly create your own motifs, edit and customize purchased designs, merge designs, create designs from artwork using the Trace tool, create lettering for your quilts using True Type fonts, and more! Megan Best is an expert on PS Designer and she will guide you step by step through the tools and features that this intuitive and user-friendly program offers. You will be absolutely amazed at what you can create using your Designer software!



This once a month virtual class will run from July through December and will take place via Zoom on the second Wednesday of the month. Classes will be recorded and will be available for viewing on youtube so if you can't make a class, or need a refresher, you can watch and re-watch the recording at your convenience. You will be given approximately one hour of homework for each class session and questions are not only welcome but are encouraged!





You will receive an email from Kimmyquilt 24-48 hours before the scheduled class time with a link to the class and a second email after the class with a link to the class recording.



Class dates are August 9, September 13, October 11, November 8, and December 13, January TBA. All classes run from 4:00-6:00 pm Central Time

The price of these classes is $150 for a total of 12 hours of instruction




About Megan
Megan Best has always loved fabrics and made her first quilt while in high school. She continued to foster this love throughout her education, achieving degrees in apparel design and merchandising/textiles. Thousands of quilts later, she still loves to create. Megan's career in the fabric industry includes experience in fabric stores, retail management, quilt shop ownership and as a professional longarm quilter. She excels in both computerized and free motion quilting, winning many ribbons at local and national shows. She quilts on both her HQ Forte® and HQ Avanté®, both with Pro-Stitcher®. Megan's teaching career includes experience as a college instructor, a quilting teacher for local guilds and retail shops, and an instructor at national and international machine quilting shows as well as master of the ZOOM class. Megan lives in NW Washington on a mini farm (in the making), has two children, and a very supportive husband.
ProStitcher Designer with Megan Best